About Clear EMF an EMF Testing and Shielding Company in Buffalo and WNY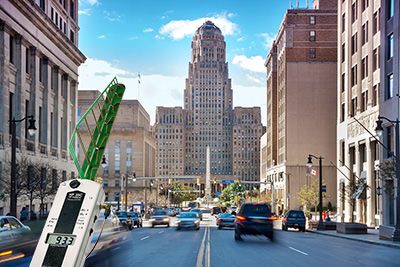 Located in Amherst, NY we have provided EMF Home Inspections in the greater Buffalo and Western New York area for over 7 years. We test and help remediate issues of dirty electricity, magnetic fields and microwave radiation. Each EMF area is unique and requires it's own specific meters or equipment. Shielding and remediating each type in your home or office is also a different process.

We are a complete home EMF Inspection Company that:
Measures and Detects EMF levels on site
Solutions to eliminate and or reduce your exposure
Evaluation of Plumbing Lines
Technology EMF Services (computer, IT related services)
EMF Shielding Services (Insulation, painting etc.)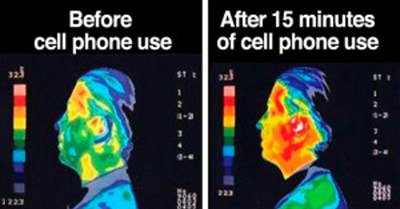 We will scientifically analyze your environment inside and outside your structure and give you a detailed report of what we find in the study. After discussing with you your levels of each type of EMF, we together can decide where you should remove the sources or correct the problem that is creating high readings.

We always stay up to date with research and scientific papers from around the world. In our work we use all available knowledge, experience, specialized equipment and protective materials - in order to ensure effective delivery of concrete, measurable results.
We survey common radiation levels in homes, hotels, wellness centers, offices and office environments- everywhere where health care is an important value.
Site Survey Will Include A Report On:
| Radio Frequency | AC Electric Fields | AC Magnetic Fields | Dirty Electricity |
| --- | --- | --- | --- |
| Any Wirless Broadcasting, etc. | Electronics, Bad Wiring, etc. | Powerlines, etc. | Energy Efficient Lighting. Dimmer switches, etc. |